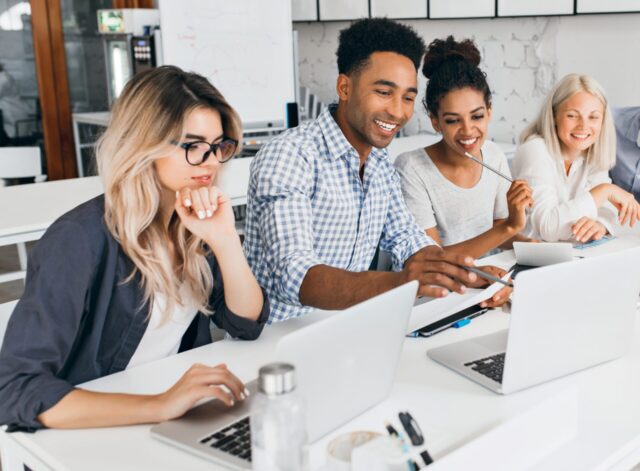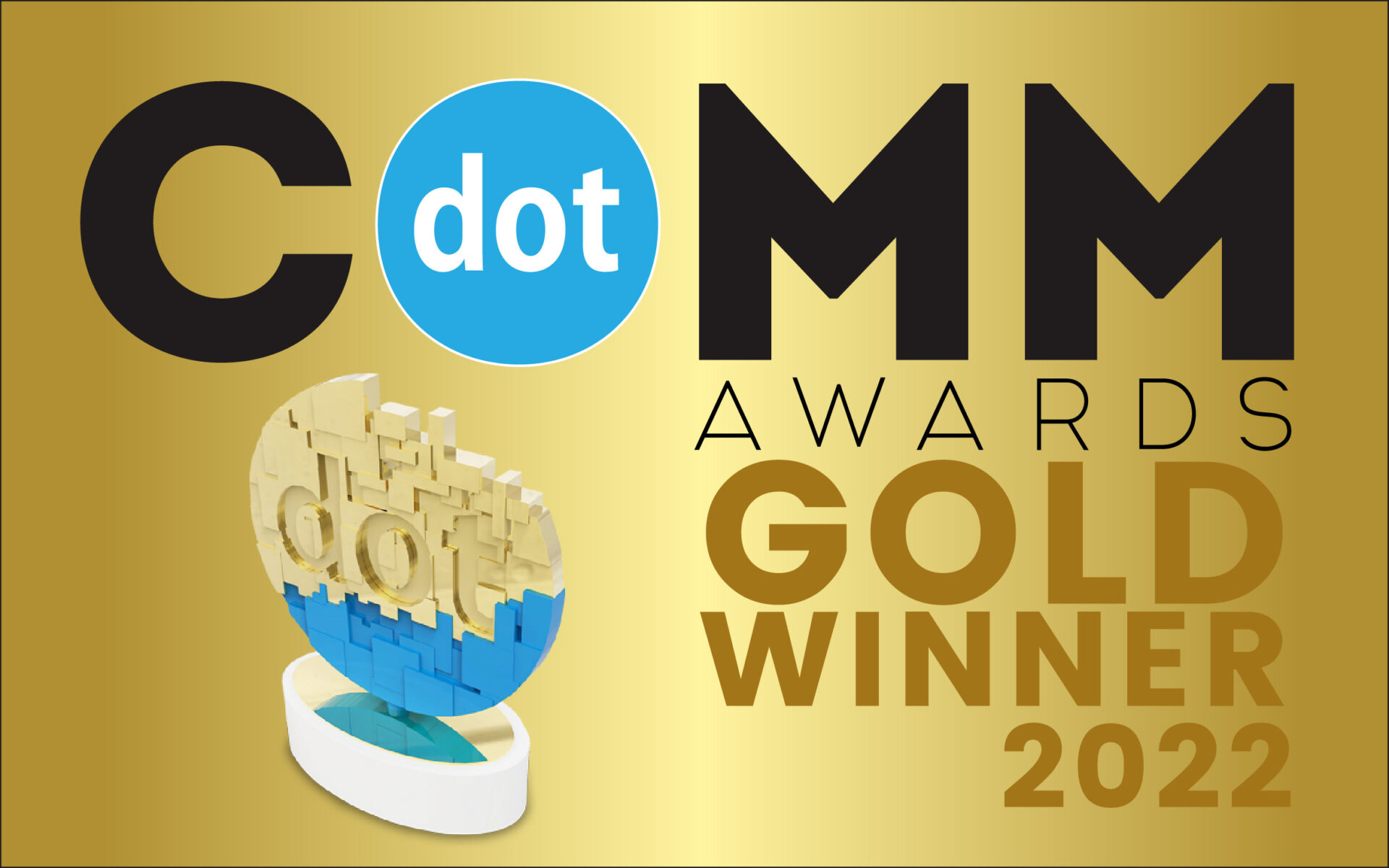 Award-Winning Email Marketing Agency
Passion and integrity lie behind everything we do here at Evolvd, and they are what fuel our award-winning work. Feeling proud of the campaigns we create for our clients drives us to always do the best work we can do. 
Take a look at the email campaign we created for one of our CPG brand clients that won a dotCOMM Gold Award this year and you'll see the quality put into each aspect, from clever copywriting that embodies their brand voice to eye-catching design that drives engagement. 

Female Founded, Expert Run, & Community Focused
"After 13 years in the digital marketing and agency space, I recognized a consistently shared need across clients from all industries -- a need for a better understanding of their business, their customers, and their unique program vs. a templated, cookie-cutter approach that provided mediocre results. I knew we could do better by our clients, so I founded Evolvd. 
Evolvd was founded with a passion for developing custom email and SMS strategies that fit each unique business and their unique customers, to better tailor content and creative that drive increased engagement and conversions. 
By working with us, you're not only making a smarter choice for your business, you're also supporting a better future for girls around the world. We proudly support and give back to the Malala Fund: Providing Girls Access to Quality Education. Malala Fund is working for a world where every girl can learn and lead. Learn more here."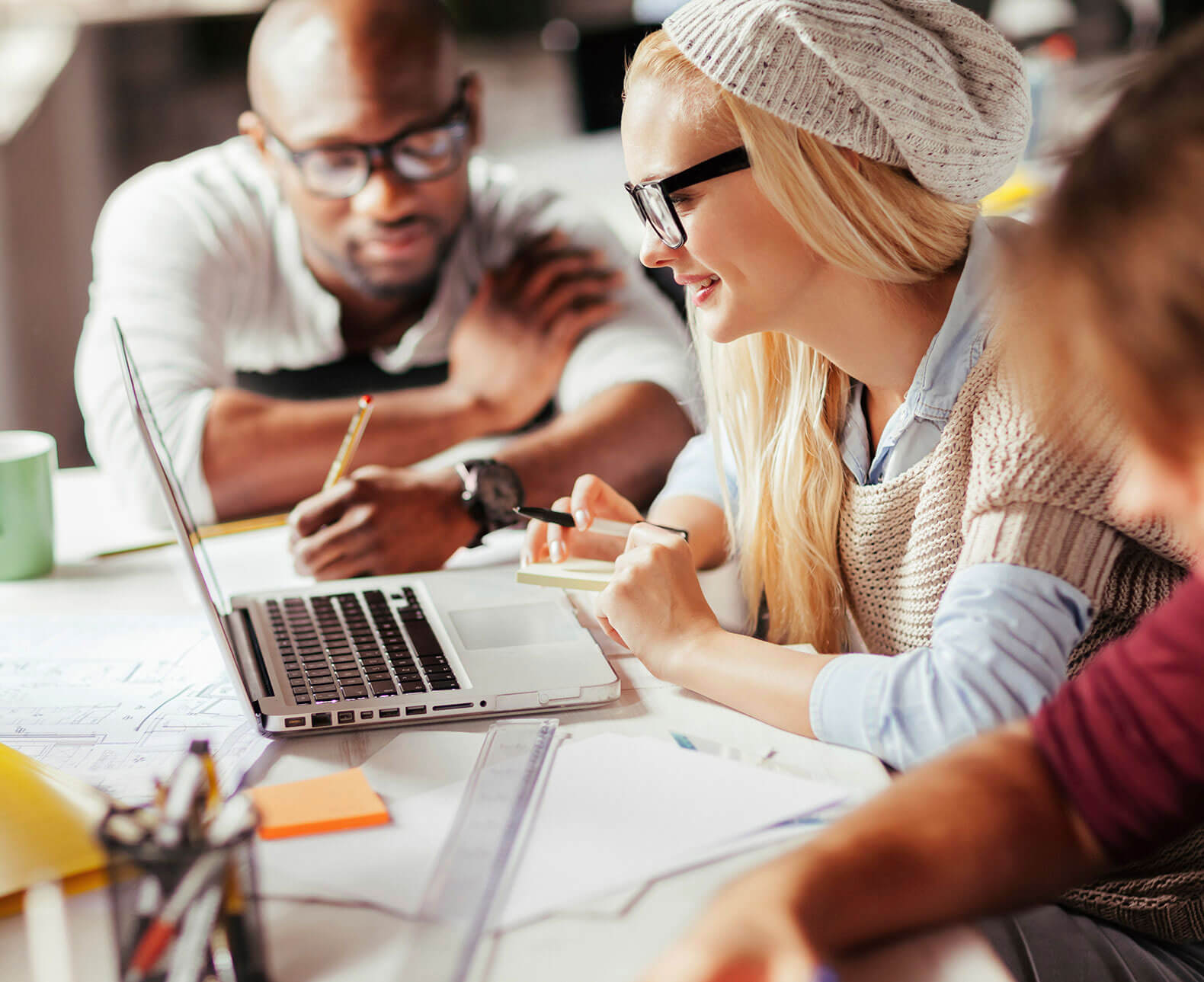 Thanks to Evolvd Digital Marketing's work, there is an increase in email open rates, deliverability, and revenues, satisfying our expectations. The team is professional, knowledgeable, and effective.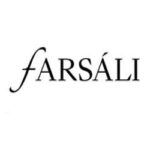 In the first few months, we've seen a direct impact of working with Evolvd. We were able to grow our SMS list to our starting goal, and Email stats have increased across the board. They are extremely attentive; they listen to feedback and provide ideas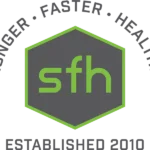 Evolvd quickly assessed our business and got right down to business. They made an immediate impact by helping streamline our marketing calendar and proposing tailored improvements that were completely on brand, and that we were able to implement quickly and effectively.  Evolvd works very efficiently,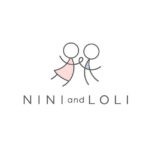 The woman knows what she's DOING! She was quickly able to nail down our brand's tone, make beautifully designed templates, write "hello conversions…" copy, AND answer the PLETHORA of questions I had about email marketing strategy! I'm waiting for her to create an online course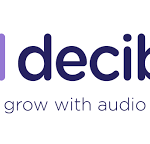 Decibel Ads
Audio Advertising Platform
"We had a great experience. They helped us set up our initial Klaviyo flows and designed beautiful, conversion-optimized emails. They have an innate knack for copywriting as well, which made the process even better. We had very little feedback or revisions because the first drafts