Evolve your customer relationships.
Digital marketing is evolving. Gone are the days of batch and blast campaigns and one-size-fits-all mentality. We're here to help you evolve your customer relationships, strategically utilizing owned data to increase personalization, meet your customers where they are, and drive increases in engagement, conversion rates, and revenue.
Realize the highest ROI by optimizing this powerhouse channel, driving increased revenue and customer lifetime value.
Leverage text message marketing to reach your customers in the moment and convert them at incredible rates.
Utilize multi-channel engagement-centric creative services to amplify campaign performance. 
Evolvd is an award-winning, full-service email & SMS marketing agency using data to build powerful, revenue-boosting automations and campaigns.
Give me a visual.
From start-ups to enterprise-level brands, we work with clients across a myriad of industries to provide customized, performance-driven strategy and engagement-centric creative that drives conversion.








Our clients love us, we think you will too.
Farsali
Thanks to Evolvd Digital Marketing's work, there is an increase in email open rates, deliverability, and revenues, satisfying our expectations. The team is professional, knowledgeable, and effective.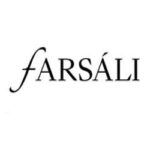 SFH
In the first few months, we've seen a direct impact of working with Evolvd. We were able to grow our SMS list to our starting goal, and Email stats have increased across the board. They are extremely attentive; they listen to feedback and provide ideas and insights based on their experience. From strategy to design the workflow has been smooth and highly organized. We don't feel like "just a number" as we have felt with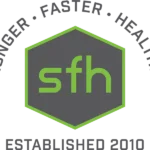 Nini and Loli
Evolvd quickly assessed our business and got right down to business. They made an immediate impact by helping streamline our marketing calendar and proposing tailored improvements that were completely on brand, and that we were able to implement quickly and effectively.  Evolvd works very efficiently, delivers exactly what they commit to, and is on schedule. The workflow has been flawless. I greatly appreciate Evolvd's commitment to working with brands that make a positive impact on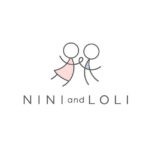 Decibel Ads
The woman knows what she's DOING! She was quickly able to nail down our brand's tone, make beautifully designed templates, write "hello conversions…" copy, AND answer the PLETHORA of questions I had about email marketing strategy! I'm waiting for her to create an online course so I can learn even more from her!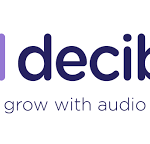 Decibel Ads
Audio Advertising Platform
Daysmith Coffee
"We had a great experience. They helped us set up our initial Klaviyo flows and designed beautiful, conversion-optimized emails. They have an innate knack for copywriting as well, which made the process even better. We had very little feedback or revisions because the first drafts were often so well done! Effective communicator, solution-oriented, and very proactive. Would 100% recommend for any and all email marketing projects."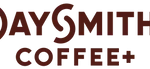 Trusted by brands making a difference.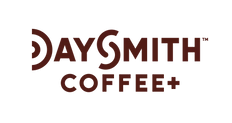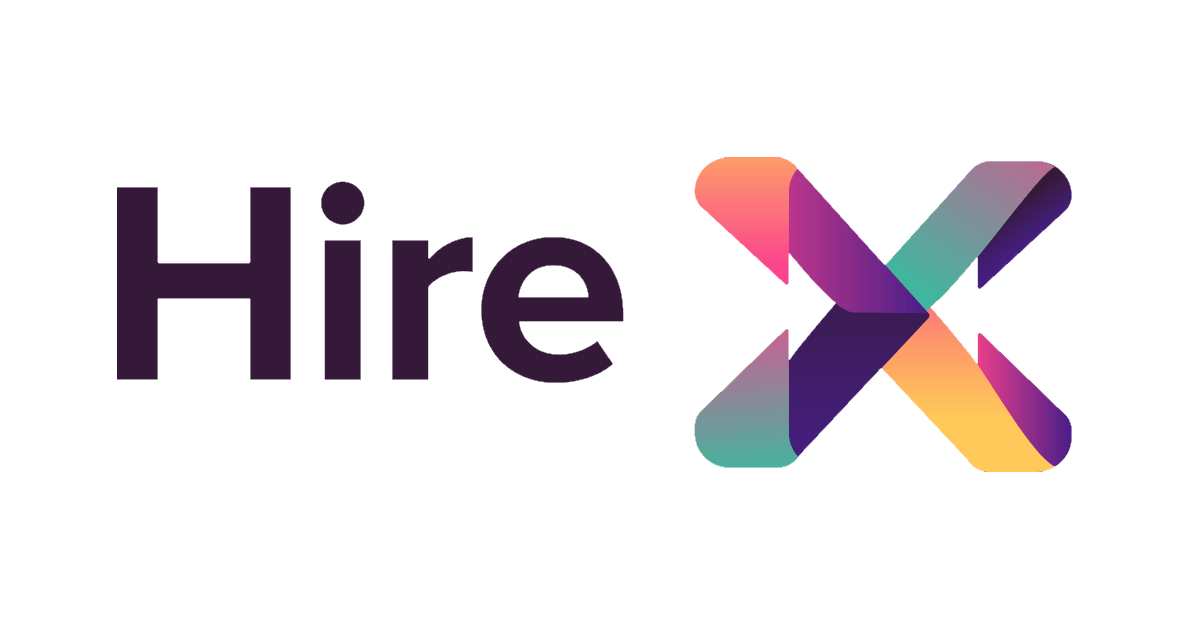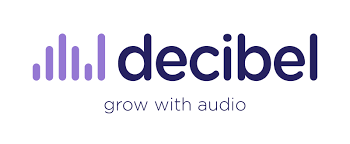 Get insider expert email and SMS marketing strategy guides, tips, and hacks.
Get an expert review and optimization opportunities for your current email or SMS program.