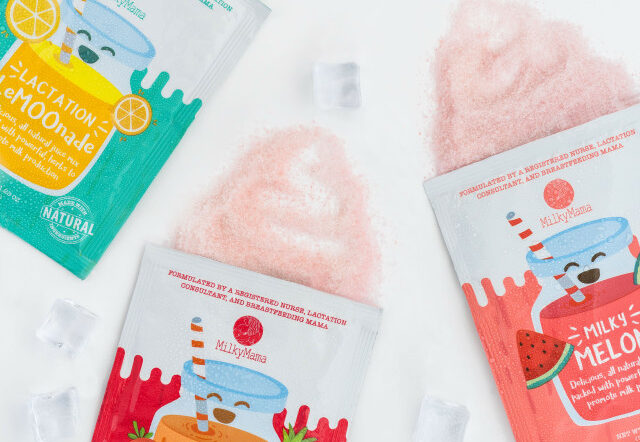 Challenge
Milky Mama is a company that specializes in providing lactation support products to nursing mothers. They have been in business for several years, and their products have helped many mothers worldwide. However, Milky Mama was not achieving its full potential, as they were struggling to drive enough traffic to their website and convert visitors into customers. They needed a reliable digital marketing strategy to help them grow their business.
Milky Mama approached Evolvd Digital Marketing for assistance with optimizing their email marketing and SMS marketing program. The company's primary goal was to increase their revenue, but they also wanted to improve their open rates, click rates, and placed order rate.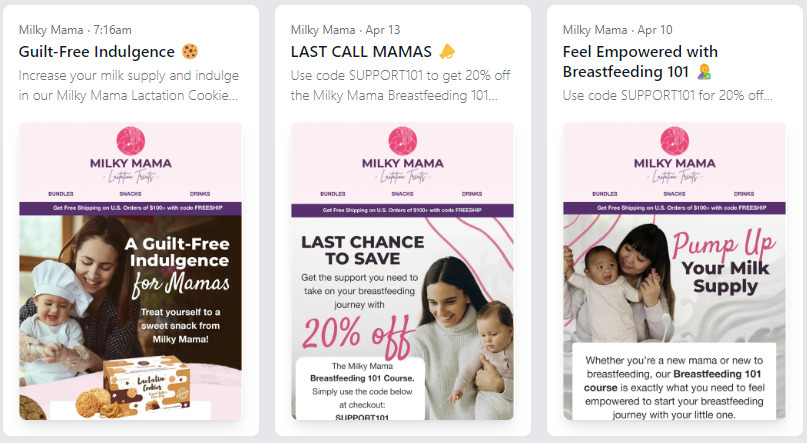 Strategy
Evolvd Digital Marketing analyzed Milky Mama's previous email and SMS campaigns and identified areas for improvement. They suggested a comprehensive strategy that would optimize the content, design, and timing of the messages.
First, Evolvd helped Milky Mama to segment their email and SMS lists based on customer behavior, preferences, and interests. They created targeted campaigns to send personalized messages to each segment, which increased the relevance of the messages.
Secondly, Evolvd optimized the content and design of the email and SMS messages. They created visually appealing templates that were easy to read and included clear calls-to-action. Additionally, they ensured that the messages were mobile-friendly and had a clear value proposition to motivate users to take action. Thirdly, Evolvd built out new new automations based on customer behavior, such as Product Replenishment and Added to Cart.
+37% Increase in Placed Order Rate
+14% Increase in Average Click Rate
+48% Increase in Attributed Revenue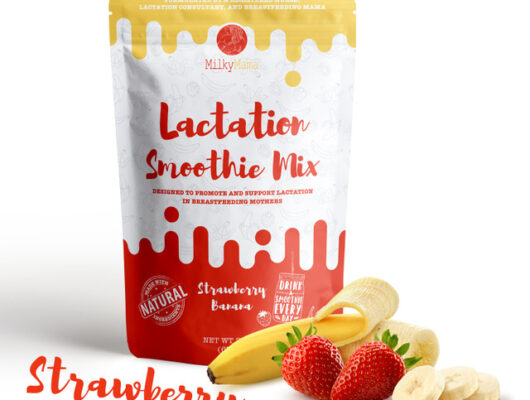 Results
After 60 days of working together, Milky Mama saw a significant improvement in their email and SMS marketing performance. They experienced a +48% increase in attributed revenue, +14% increase in open rates, +9% increase in click rates, and a +37% increase in placed order rate.
Evolvd Digital Marketing's strategy helped Milky Mama to optimize their email and SMS campaigns, leading to a substantial increase in revenue and engagement. By segmenting their audience, creating personalized messages, and optimizing design for their campaigns, they were able to increase their conversion rates and drive more sales. Milky Mama was impressed with Evolvd Digital Marketing's results and decided to continue working with them to further improve their digital marketing efforts.

Get started with a free audit of your email or SMS program.